Shop locally in the village

Ladele & Market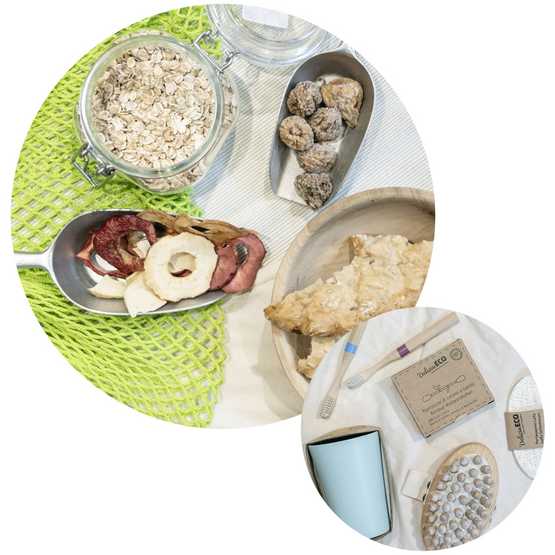 NEW: Our Ladele market
Organic, regional, unpacked
At Ladele market you will find a wide selection of South Tyrolean organic specialties: As provisions for the hike or as a nice souvenir for your loved ones. Compose your individual, healthy breakfast cereal - completely without packaging - and discover our wide range of natural cosmetics.
The Ladele is located across from our Rabanser Market Despar Despar.
Organic
Yogurt, coffee, fruit syrups ...
If you care about organic, then Ladele is the right place for you. With the large selection of food from controlled organic cultivation, you are sure to find what you are looking for. Good for your health and your conscience!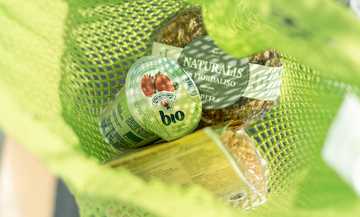 Local
Discover what wonderful products the land of South Tyrol has to offer. Have you already packed a South Tyrolean Schüttelbrot and a piece of cheese for the "Marende"? We support short transport routes and and regional cooperation.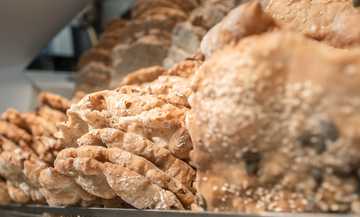 Unpacked
Food completely without packaging - you think that's just as great as we do? Bring your own containers and fill your individual muesli. Besides grains, flakes and dried fruits, there are also noodles, lentils, rice and co.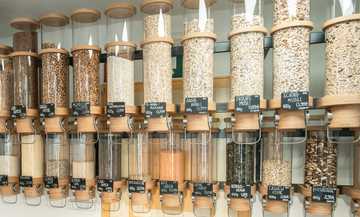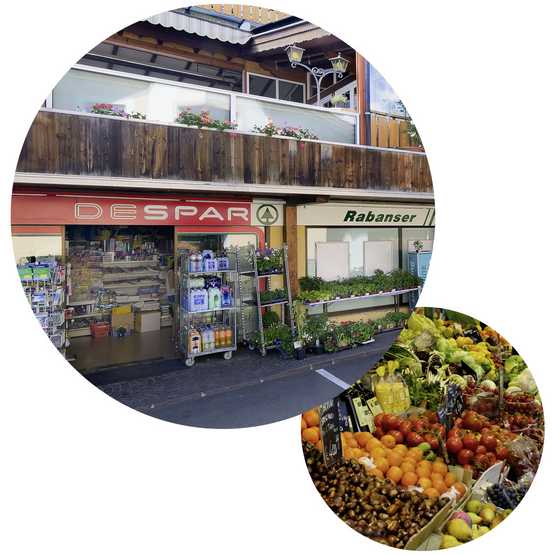 Rabanser Market
Do you watch what you buy and eat?
Then you're in the right place here! You can find many products that are produced sustainably, made and packaged by hand in our shop. At the same time, we stock all the products that our numerous Barbiano regular customers need day in day out.
From all over the world
If you don't want to miss anything despite being on holiday: we stock South Tyrolean and Italian daily newspapers but also international magazines and tobacco products in our range.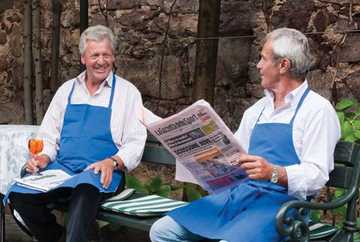 Local Products
If you want to take home a South Tyrolean delicacy for your loved one or yourself, visit us and we will gladly help you out with tips and gift ideas.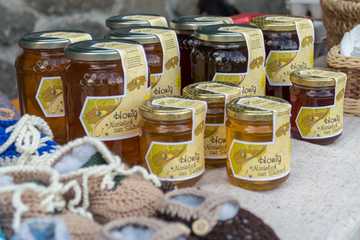 Our cellar
Take a look at the world of South Tyrolean delicacies. Our in-house schnapps & bacon cellar is open for you at any time, and well-known among regular customers.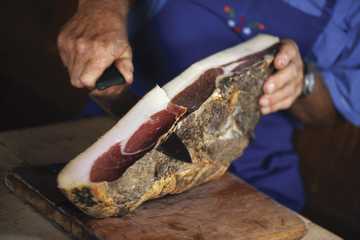 Öffnungszeiten Rabanser Market Despar
| | | | | | |
| --- | --- | --- | --- | --- | --- |
| Montag | Dienstag | Mittwoch | Donnerstag | Freitag | Samstag* |
| 7.00 – 12.00 Uhr | 7.00 – 12.00 Uhr | 7.00 – 12.00 Uhr | 7.00 – 12.00 Uhr | 7.00 – 12.00 Uhr | 7.00 – 12.00 Uhr |
| 15.00 – 18.30 Uhr | 15.00 – 18.30 Uhr | 15.00 – 18.30 Uhr | 15.00 – 18.30 Uhr | 15.00 – 18.30 Uhr | Geschlossen |
*Von Juni bis Oktober haben wir für Sie auch nachmittags von 15.00 – 18.00 Uhr geöffnet.