Mountain*Fun

Enjoy the outdoors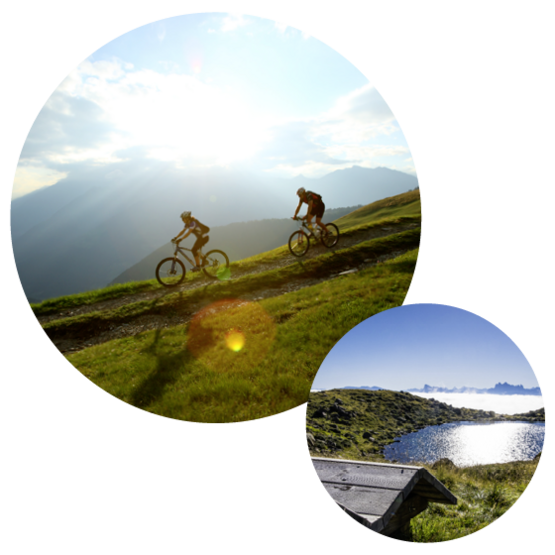 South tyrol in spring, summer and autumn – zur Traube
Whether you're strolling through the valley or over the promenade surrounded by spring blossom, mastering the windy pass roads by motorbike in the summer or indulging in harvest specialities at a wine tavern after a leisurely walk in the autumn. South Tyrol has something to offer everyone all year round. Lake Garda, Italy's largest lake, is always worth a detour too, at any time of year, and it's not far either.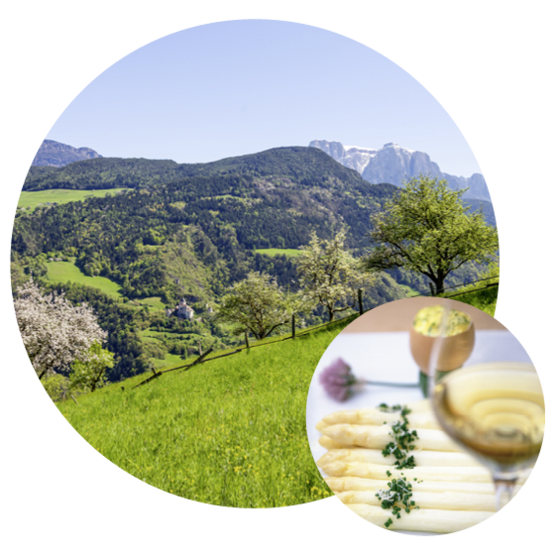 Spring awakening
Experience how South Tyrol flourishes in all its beauty again after the winter and spend a wonderful holiday surrounded by blossoming plum trees in Barbiano or take a day trip close to Merano where there appears to be a whole sea of apple blossom.
Feel the warming sun whatever you want to do. Be active in South Tyrol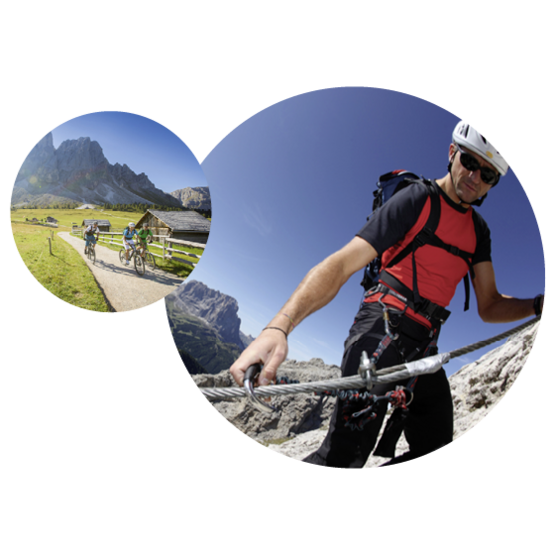 Mountain summer in barbiano
The summer has quite a bit to offer in South Tyrol both for sports enthusiasts and culture lovers. Whether you prefer walking around one of the more than 100 museums in South Tyrol or would rather head into the heart of the Dolomites by mountain bike or on foot or wherever you're drawn to. During your holiday we will be happy to pass on tips and insider knowledge to you or you can join one of Heiner's guided high-altitude meadow hikes from May to October in good weather and explore the region around Barbiano in mountain boots with a rucksack.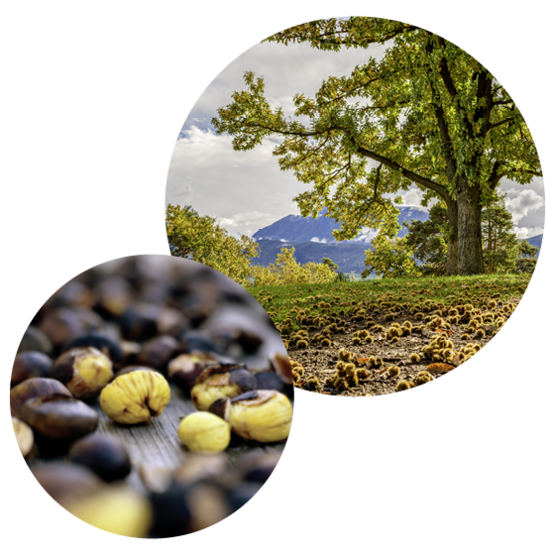 autumn is "törggelen" time
In Valle Isarco "Törggelen" has been around for ever and is becoming more and more popular. What makes Törggelen even more special is the flair, the colour of the trees' leaves slowly changing from a shade of green to gold.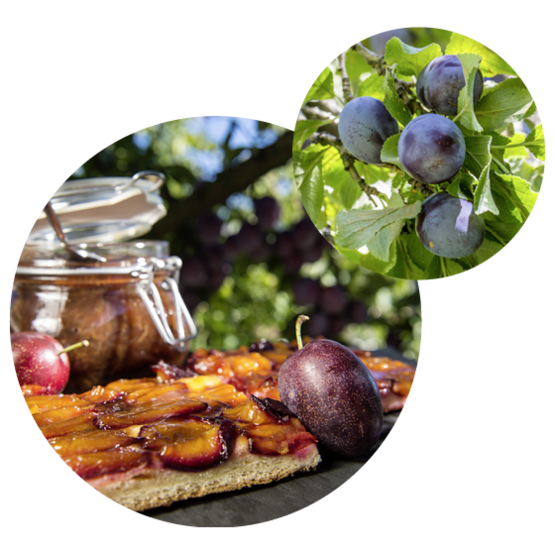 Barbianos plums
The Barbiano Plum Weeks take place from 05.09.20 – 20.09.2020. During these weeks, Barbiano's hotels and restaurants offer you a feast of dishes that revolve around Barbiano's plums. From plum bread, to jams and desserts, you can get anything to do with them during the Plum Weeks. And it's best to try all the other things that you can conjure up out of this delicious, blue fruit yourself.