Have a good stay

at Gasthof "Zur Traube"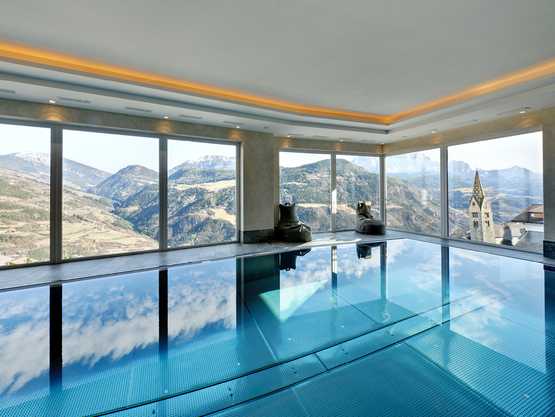 Indoor pool, outdoor pool, whirlpool & sauna
You can find suitable relaxation at the Gasthof zur Traube for any time of year and weather: the "Luis Trenker" infrared cabin, Finnish and steam sauna, bio sauna and chill-out room. The water world consists of an outdoor pool and warm indoor pool. There is also a heated outdoor whirlpool! A terrace-shaped sunbathing lawn with panoramic view awaits you for sunny hours!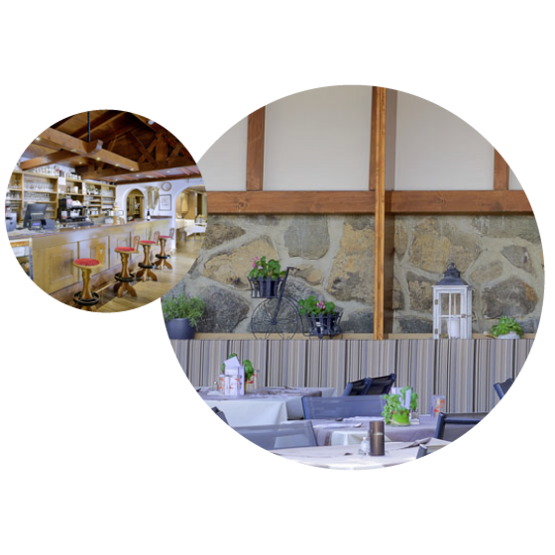 DREI! VIERE! … HEBEN!
Can often be heard resounding through the bar when the classic South Tyrolean card game "Watten" is being played on the neighbouring table. Don't just discover the outdoors but also the people and local South Tyrolean dialect.